Si avvicinia il girono in cui solo i ricordi resteranno di noi
Schegge di memoria conficcate a fondo nelle nostre vene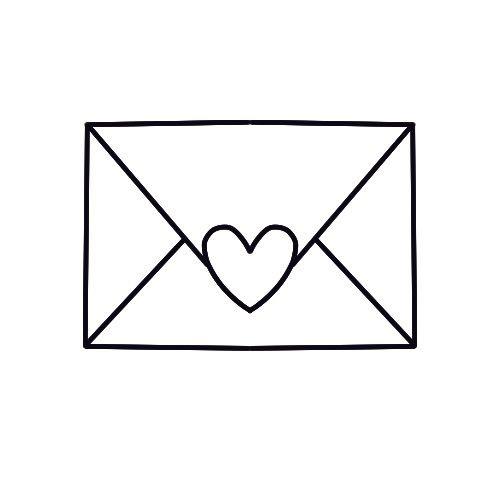 Booking your wedding photographer shouldn't be a stressful experience, but I often read about how confusing it might be.
I like to be transparent, here's my process:
Sounds to me like we make a good match, so let's chat! 
Simply send me an email and I'll get back to you pronto. We can meet for a coffee, an apero, or have a zoom/telephone call.
In the meeting we'll get to know each other. I'll dig a bit deeper to learn about what you are looking for, and you can discover how meticulous I am. These sessions are a collaboration so of course, you also get to ask me questions too! If you're happy with my photos and my persona, we can go ahead and put the 30% retainer down, and sign the contracts. I'll be in touch with you around a month before your wedding, and I'll send you a questionnaire with some questions to help me prepare for your session.
At this point, there's nothing more for you to worry about. We'll meet on the set day, I'll take portraits of you and we'll have a relaxed time doing it.
Doesn't matter if you have background experience in posing/modelling or if you're not a fan of being in front of a camera.
My shooting style is a "misto mare" of documentary and editorial photographs. I like to let things happen naturally but I'll happily give some guidance on posing during the portraits to ensure you look great under the best light.
My editing style is warm, but I won't make you look like an Oompa loompa. The mood of my pictures will reflect the mood of the day so elements like season, time, and weather influence the final look of the photos.
You'll receive your selected and edited photos on an online, password protected gallery that you can share with family and friends. You can even decide to hide some pictures if you want to keep them to yourself. 
All the photos come with print rights, this means that are yours for private use, but please don't go publish them on online blogs, magazines etc. before having a chat with me.
I'll still be available for any questions once the job will be delivered. If it's an album you wish to purchase, USB sticks, parents album, or any questions... Simply get in touch with me I'll do what I can to help you!
Wedding photography prices:
Hourly rate is £245 • Full day starts at £1600 • Second shooter start from £250 • Pre-wedding photoshoots £100 
Film photography package starts at £250 • Personalised USBs for you/your family start from £75 • Fine art wedding albums start at £550 • Parents album start at £100
All the selected pictures will be edited, and delivered through an online gallery, inclusive of print rights.
​​​​​​​
Portraits & branding prices:
There's unlimited outfit changes but please be mindful of time and location when choosing this option.
All boudoir and OF shoots are bespoke to your needs. Please get in touch with me to discuss the best options for your session!
Please consider the investment for a make up artist and/or hair stylist. 
Travel and accommodation fees may be added depending on chosen location.